Sarah Garside MRICS and Ian Cutts MRICS join Behan
Behan Partnership are pleased to announce the appointment of Sarah Garside MRICS and Ian Cutts MRICS as senior chartered surveyors and party wall specialists into the party wall team. They both bring extensive experience in party wall administration and essential construction knowledge.
News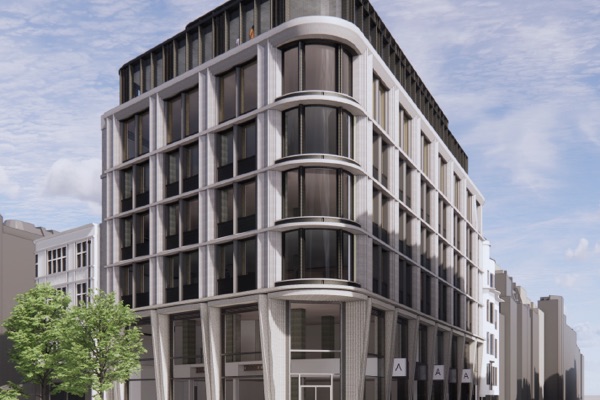 Behan Partnership are delighted to act as party wall surveyors and neighbourly matters consultants for Hines on the redevelopment of The Grain House and 80 New Bond Street with significant other developments in the pipeline.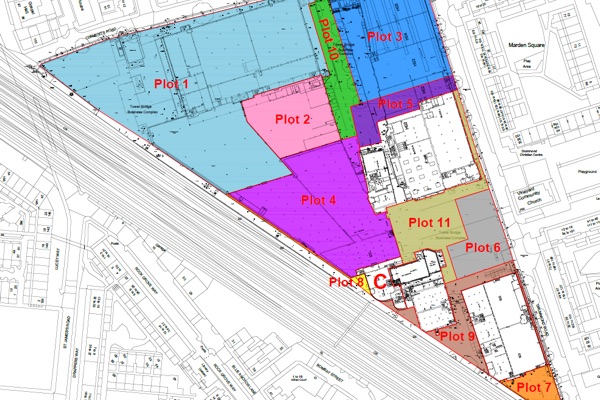 Behan Partnership secure complex awards and neighbourly agreements for Grosvenor to facilitate the redevelopment of the former Biscuit Factory in Bermondsey and act for the Department of Education in delivering an important school project.
View all news
Our Projects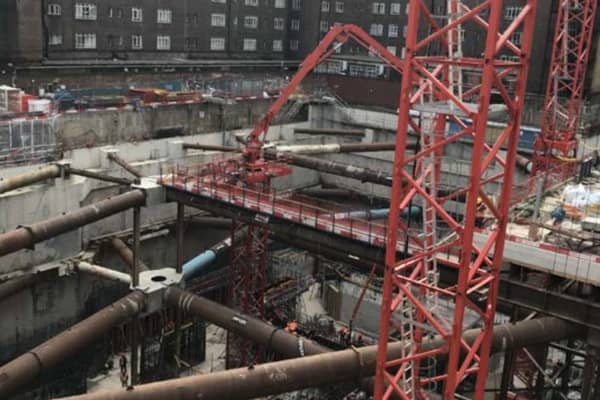 • UCLH constructing the world's advanced form of radiotherapy; Proton Beam Therapy (PBT). • Acting as Party Wall Surveyor for UCLH and securing dozens of awards for demolition, piling, diaphragm walls, underpinning, bulk excavation and superstructure. • Negotiating hoarding, Scaffold and Crane oversail licences. • Advising on Neighbourly matters outside of party wall legislation.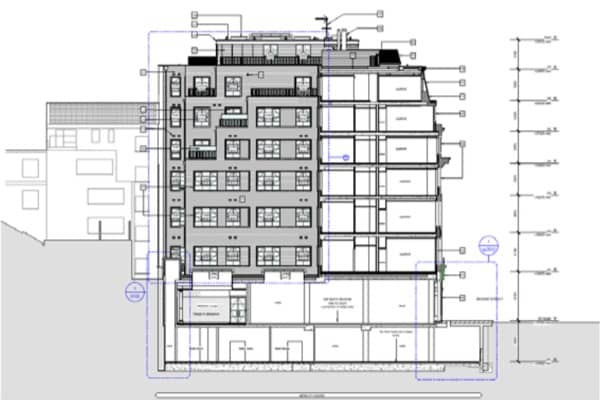 • Multi million pound Crown Estate development in central London. • Demolition behind retained facades, underpinning and full rebuild for commercial and residential properties. • Negotiation and agreement of 9 party wall awards. • Monthly project team meetings and advice on scaffold and crane oversail. • Liaison with main contractor, agreement on temporary works and […]
View all projects