Terms of use
Last updated: 9th November, 2020.
The following terms and conditions govern all use of the behanltd.co.uk website and all content, services and products available at or through the website (taken together, the "Website"). The Website is owned and operated by Behan Partnership LTD (the "Company"). The Website is offered subject to your acceptance without modification of all the terms and conditions contained herein and all other operating rules, policies and procedures that may be published from time to time on the Website (taken together, the "Agreement").
Please read this Agreement carefully before accessing or using the Website. By accessing or using any part of the Website, you agree to become bound by the terms and conditions of this Agreement. If you do not agree to all the terms and conditions of this Agreement, then you may not access the Website or use any services. The Website is available only to individuals who are at least 13 years old.
Privacy
Our Privacy Policy explains the way we handle and protect your personal data in relation to your use and browsing of the Website. By agreeing to the present terms and conditions and to be able to use the Service, you also agree to our Privacy Policy.
Links to other websites
Our Service may contain links to third-party web sites or services that are not owned or controlled by Behan Partnership LTD. Behan Partnership LTD has no control over, and assumes no responsibility for, the content, privacy policies, or practices of any third party web sites or services. You further acknowledge and agree that Behan Partnership LTD shall not be responsible or liable, directly or indirectly, for any damage or loss caused or alleged to be caused by or in connection with use of or reliance on any such content, goods or services available on or through any such web sites or services.
Modification to terms of service
Within the limits of applicable law, the Company reserves the right to review and change this Agreement at any time. You are responsible for regularly reviewing these terms and conditions. Continued use and browsing of the Website after such changes shall constitute your consent to such changes.
Contact us
If you have any questions about these Terms, please contact us.
News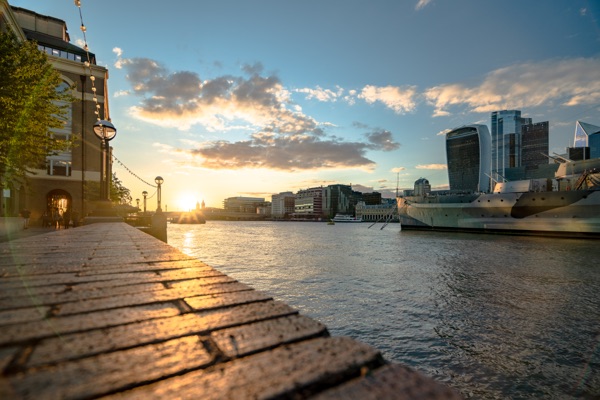 We are currently looking to recruit an assistant and Associate/Director party wall surveyors. Contact us for more information.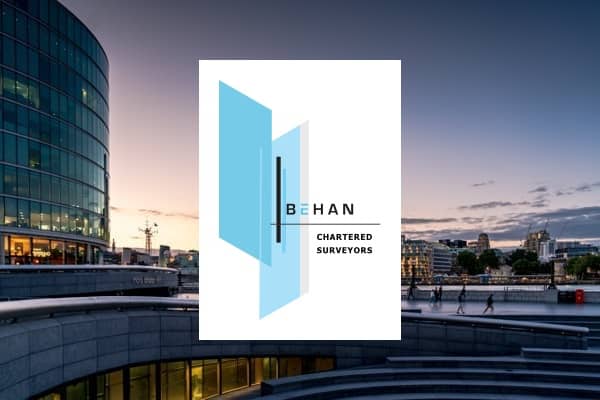 We are pleased to announce that we have a new London office. You can find us at: 77 St John St London EC1M 4NN.
View all news
Our Projects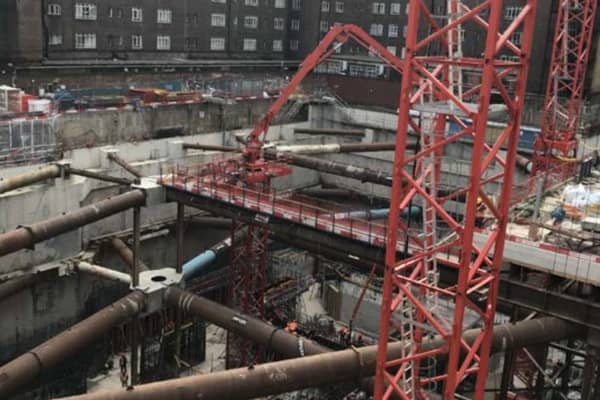 • UCLH constructing the world's advanced form of radiotherapy; Proton Beam Therapy (PBT). • Acting as Party Wall Surveyor for UCLH and securing dozens of awards for demolition, piling, diaphragm walls, underpinning, bulk excavation and superstructure. • Negotiating hoarding, Scaffold and Crane oversail licences. • Advising on Neighbourly matters outside of party wall legislation.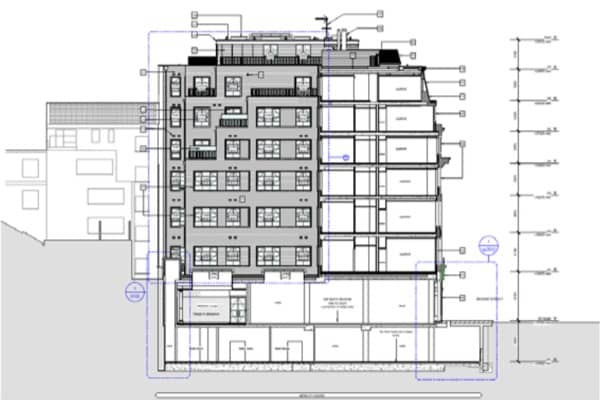 • Multi million pound Crown Estate development in central London. • Demolition behind retained facades, underpinning and full rebuild for commercial and residential properties. • Negotiation and agreement of 9 party wall awards. • Monthly project team meetings and advice on scaffold and crane oversail. • Liaison with main contractor, agreement on temporary works and […]
View all projects