Testimonials
John Burton
Development Project Manager
The Crown Estate
"The Crown Estate have been using the services of Behan Partnership since 2007. They have provided Rights of Light, daylight and sunlight and Party Wall advice on a number of our prestigious projects varying in size and complexity. They have also provided valuable advice to us when we have been appraising opportunities and delivering awards and settlements. Their reports and advice have allowed us to proceed with a degree of confidence which has served us well."
Philip Sutton
Head of Development Project Management
Royal London
"Royal London has worked with the Behan Partnership for a number of years now and have found them to be proactive to ensure neighbourly matters and rights to light claims are resolved as quickly and effectively as possible. Their service is excellent and their advice is clear. They always have a commercial approach to any settlement."
Simon Casey
Senior Development Manager
Frogmore
"We use Behan Partnership across our portfolio for providing Party Wall advice. Their coordinated and strategic advice from inception, managing the development and construction phases is essential. They work with our project members as a team player to assist the smooth and efficient delivery of our development projects."
Jonathan Adby
Project Manager, SMDP
Grosvenor Britain & Ireland
"A quick note to express our gratitude for your hard work on this project.
I know it wasn't easy, it rarely is, but it's clear that you care about your work for us and take the time to do it correctly. Your assistance and flexibility in finding time within your busy schedule to get the work completed to suit our programme is a rare commodity.
Thank you for your time and your extra effort, it is always much appreciated. Along with your sense of humour!"
Julian Best
Executive Property Director
The Howard de Walden Estate
"Mark Behan has a long-standing relationship with us providing expert advice in daylight, sunlight and rights to light matters. Mark provides a clear and concise view of the risks and a suggested approach to address neighbourhood issues which is invaluable during the development process."
"Mark has worked for me on multiple occasions, always to good effect. He is responsive, creative and thorough in protecting his clients' interests. I warmly recommend him."
News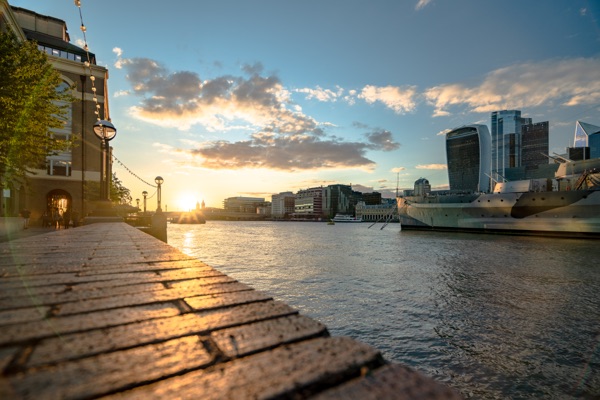 We are currently looking to recruit an assistant and Associate/Director party wall surveyors. Contact us for more information.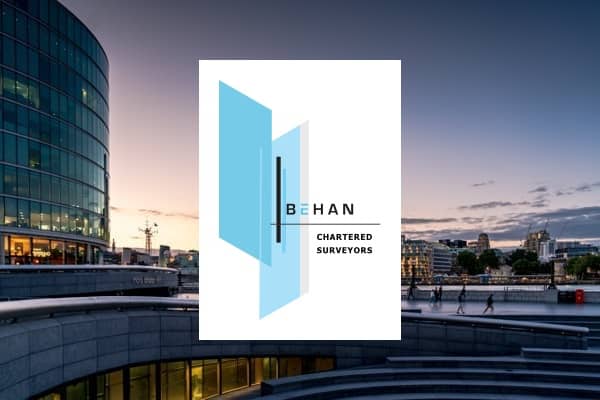 We are pleased to announce that we have a new London office. You can find us at: 77 St John St London EC1M 4NN.
View all news
Our Projects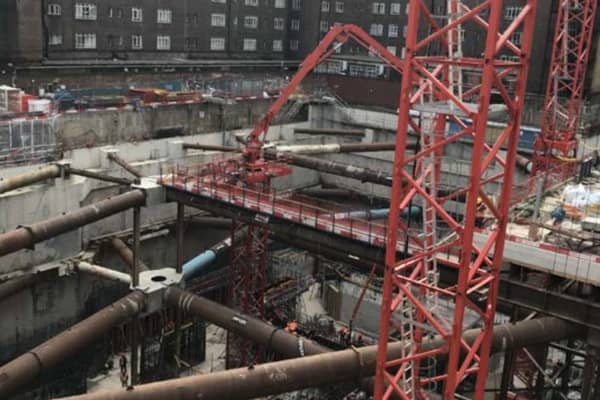 • UCLH constructing the world's advanced form of radiotherapy; Proton Beam Therapy (PBT). • Acting as Party Wall Surveyor for UCLH and securing dozens of awards for demolition, piling, diaphragm walls, underpinning, bulk excavation and superstructure. • Negotiating hoarding, Scaffold and Crane oversail licences. • Advising on Neighbourly matters outside of party wall legislation.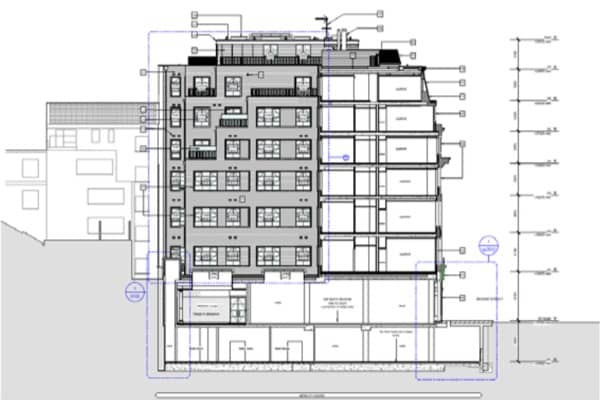 • Multi million pound Crown Estate development in central London. • Demolition behind retained facades, underpinning and full rebuild for commercial and residential properties. • Negotiation and agreement of 9 party wall awards. • Monthly project team meetings and advice on scaffold and crane oversail. • Liaison with main contractor, agreement on temporary works and […]
View all projects